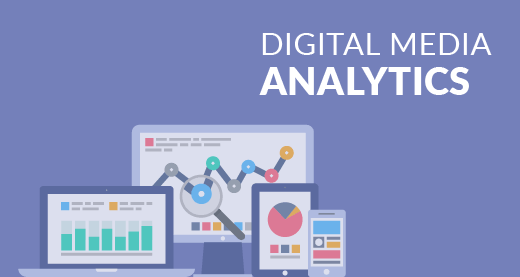 Master the concept of google adword and analytics dashboard . Get trained to become google certfied after completing our instructor led online course.
Why Mastering Google Analytics?
Google Analytics is installed on at least 10 million websites, is used by 64% of the Top 500 US Retailers, 45% of Fortune 500 companies
The average salary for "google analytics expert" ranges from approximately $62,824 per year for Digital Marketer to $131,187 per year
Google Analytics is the most widely used analytics tool in the world
The old Price of the course was $199, with the discount it turned $179. You Will save $20. That is 10% OFF.